About Giving Day 2023
About Giving Day 2023
Giving Day 2023 is sponsored by Endless Summer Realty and The FOCUS Group, which are both headquartered in St Augustine, Florida.
Giving Day 2023 is a 24-hour online giving event designed to empower every person to give back to their community by supporting local nonprofits and causes they care about. The one day event helps build awareness and support for nonprofits through a unique partnership. In 2023, over $674k was raised through 2,733 donors benefiting 78 nonprofits.
Since starting in 2019, this event grew from an idea to help local people give wisely, to a movement that has inspired a broad culture of community-wide giving - raising over $2.4M! During Giving Day 2023, everyone has the opportunity to be a philanthropist - every dollar will make a difference!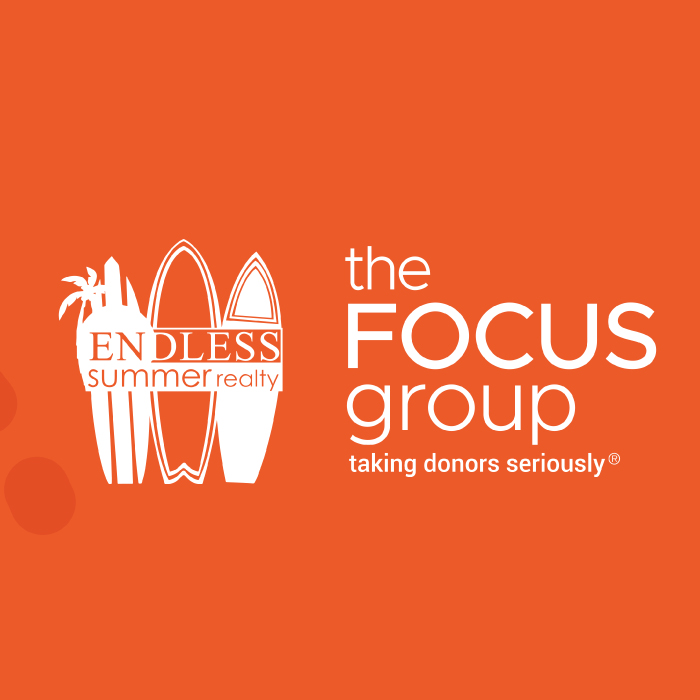 Leaderboards
Prize winners announced!
Congratulations to all Giving Day 2023 prize winners and a huge thanks to those who helped each organization earn them!